Easter Egg Hunt!
Easter Sunday 2PM

Congratulations to Dr. Tom Jones, our new Potentate.
And no, "It's Not Unusual!"



Monthy meetings are usually held on third Mondays at 7pm, dinner preceding at 6pm. The variety of these exquisite, thematic dinners place Sharon Shrine Center amongst the premier dinning experiences in East Texas. Please bring your current membership identification and your fez.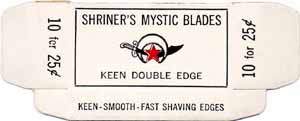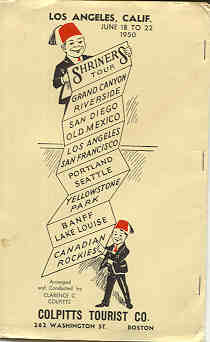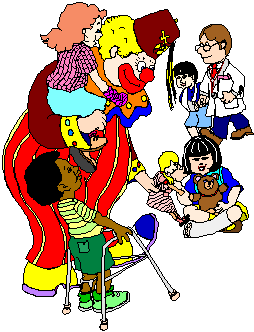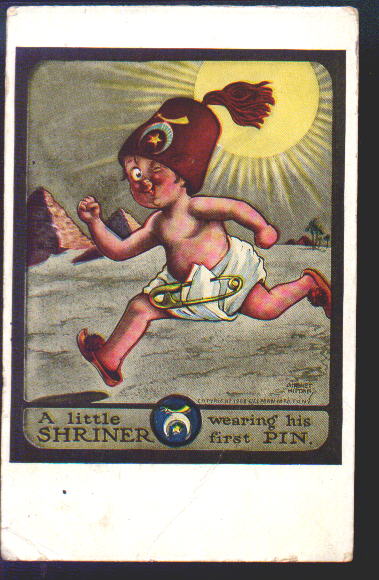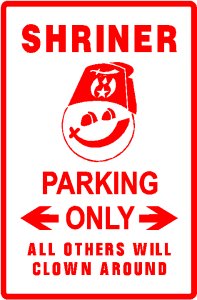 Private dances and parties: casual, formal, thematic. Exclusive holiday events for children and grandchildren.
Contests, bingo, raffles, and lots of other activities.